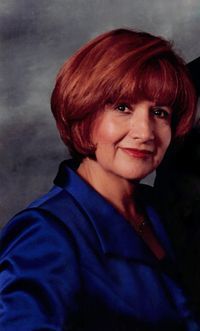 To honor and bestow lasting memory and tribute to Norma Sirakoff's legacy of compassion to promote young students to achieve higher education and provide support to struggling women of our society. Norma's family along with the board of directors of Serve the People have established the "Norma Sirakoff Memorial Fund". In 2008, Norma was one of the four founders of Serve the People. Her caring and generous heart to help people in need created the foundation and mission of what this organization has achieved thus far.
Your tax-deductible gift of any size will help achieve Norma's mission and goal of serving the youth and women in need of our communities. 
Thank you in advance for your generous donation that will make a difference in the lives of the many disadvantaged people of our society.
To donate to the "Norma Sirakoff Memorial Fund" please CLICK the button below. 
PayPal - The safer, easier way to pay online!
---
For all other donations to Serve the People Community Health Center, Legal Aid or Food Pantry please use the link below. Thank you in advance for your generosity.